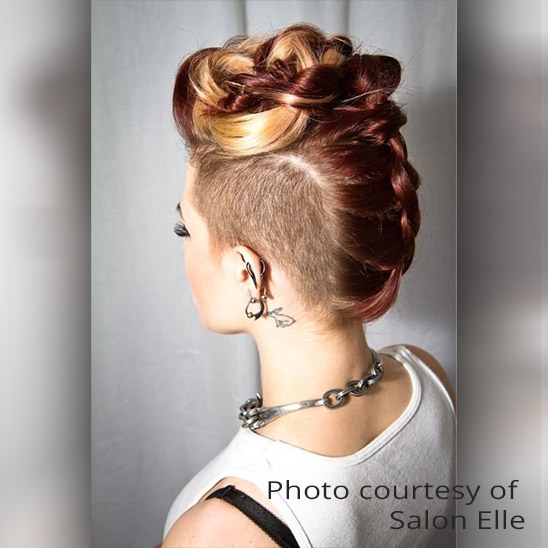 Opening it's doors over 19 years ago,
Salon Elle
in Mill Valley holds a special place in our heart. Having carried the ARIMINO Product Line
since the beginning of VjPeace
, they've been ingrained in our roots.
As
a color-focused salon
matched with a knack for the perfect style and cut, Owner,
Elle Doerr
is all too familiar with the essential need for more natural products that actually do their job. This is where the ARIMINO Products have made their mark...
Available exclusively through VjPeace
and our carefully chosen salons, rest assured that customers come back time and time again to Salon Elle for these quintessential hair remedies matched with the perfect cut and color.
"Sherpa is my go-to wash after a fresh color change. Not only does it seal every last strand, it also keeps my clients color fresh for the full 4-6 weeks between appointments"


says Elle. As the go-to colorist she is no stranger to following up a color session with a shampoo that successfully seals and protects the hair. Just one of the many products carried, we are proud to display and offer the ARIMINO Product Line through Salon Elle and look forward to a future of deeps roots.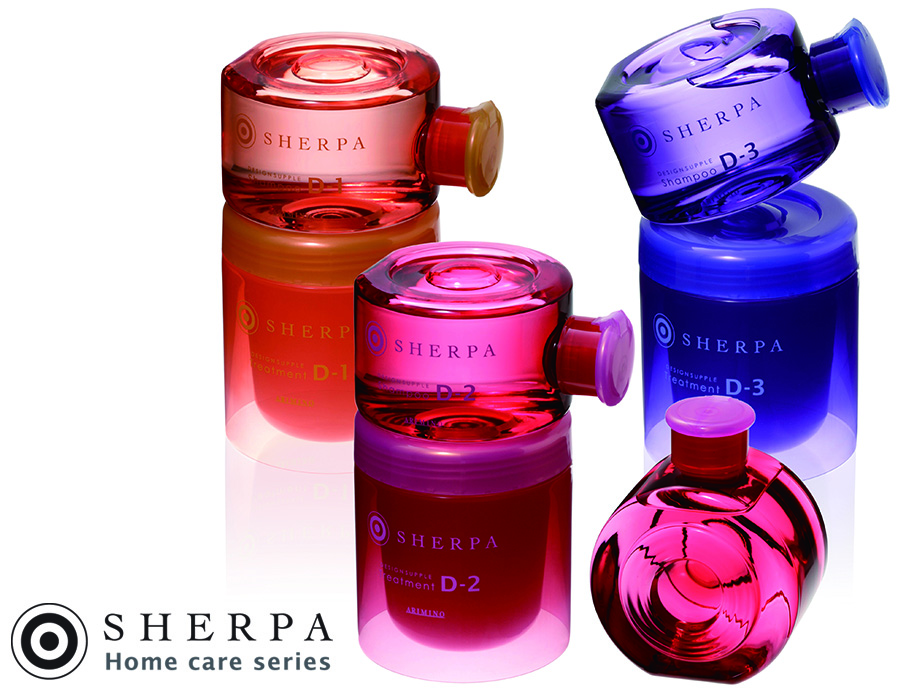 Looking for a Hair Product Line to build roots with? Feel free to email us at
sales@vjpeace.com
, we will be sure to bring along PEACE and success to your salon!