What's New?
Bridging the Gap With ARIMINO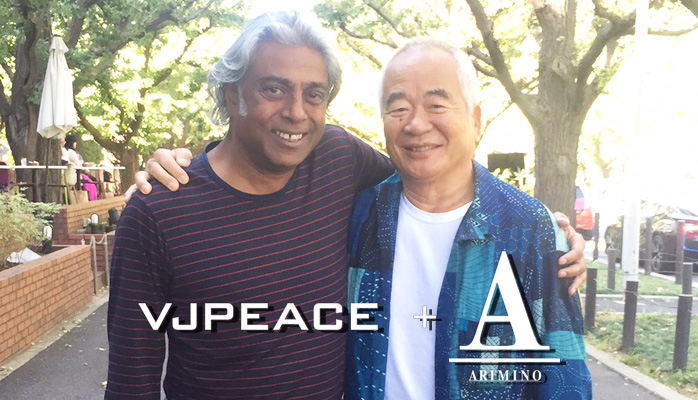 After 20+ years in the hair/salon industry, VjPeace CEO, Vijai Manilal noticed a gap in the industry that he just had to fill… With the ARIMINO brand being from Japan, these gaps were evidently bridged in more ways than none.

ARIMINO's commitment of excellence to their clients, employees and the environment is one not met by anyone else in the industry. With hair in mind, first and foremost, they've set the standa.....
Read more
Procare Distributors for USA
24.7 Foil Making Machine and Foils

Read more